The Success Story of Fraport AG and Arivo
A deeper look into the collaboration between Fraport AG and Arivo.
Here's what's in store for you:
A closer look at Fraport AG and Arivo's implementation of a new license plate recognition system at Frankfurt Airport's CargoCity South.
Details on how this collaboration aimed to streamline the visitor experience and improve access control through automated systems, enhancing efficiency and digitalization at the airport.
Highlights on the importance of embracing digital solutions to improve customer processes and services, ultimately setting new standards for airports worldwide.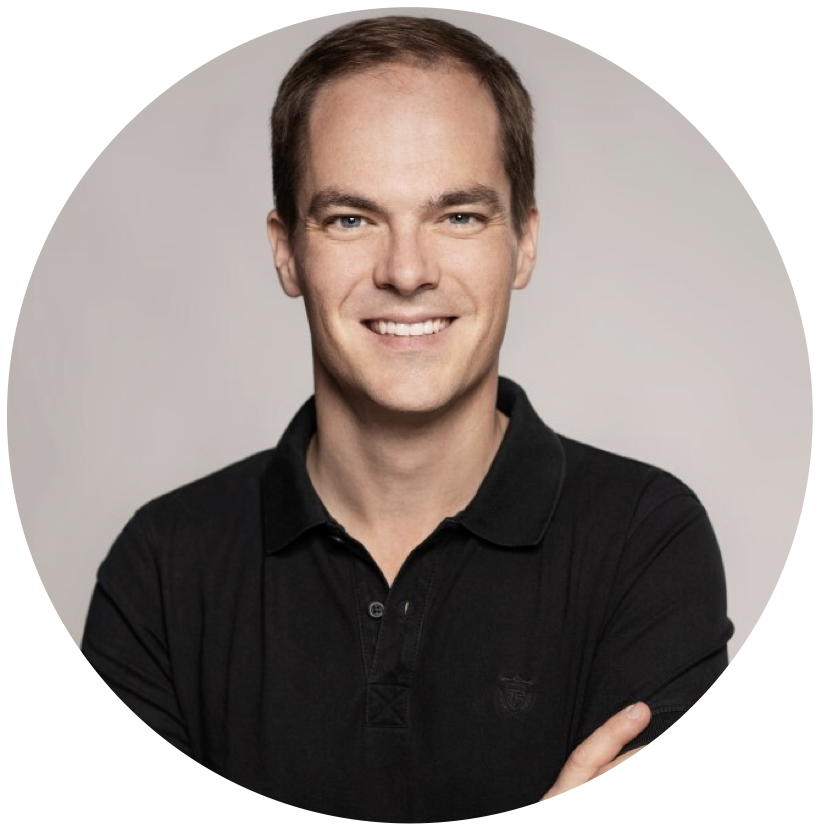 The primary goal of Fraport AG is to drive digital transformation along
customer processes and improve the standard of services for both our
passengers and employees.
VP Corporate Strategy and Digitalization, Fraport AG
The Ultimate Innovation Platform
We drive innovation by connecting entrepreneurs, corporations, and investors worldwide.
Join the Platform